When you plant a tree in Israel in memory of someone special, you're establishing a lasting, living tribute. These living memorials are a meaningful way to carry on a legacy in an area that needs trees more than ever. Trees are also cause for celebration, and the perfect way to commemorate a birthday, bar or bat mitzvah, or other milestone.
In recent years, wildfires fueled by hot, dry weather tore through forests just west of Jerusalem. The blazes scorched vast swaths of natural woodlands, nature reserves, and forests vital to the air quality around the city.
Planting a tree in the Forest of the Martyrs and Sataf Forests helps restore these once-vibrant areas and serves as a unique memorial providing lasting benefits to the planet we call home.
Celebrate or remember someone special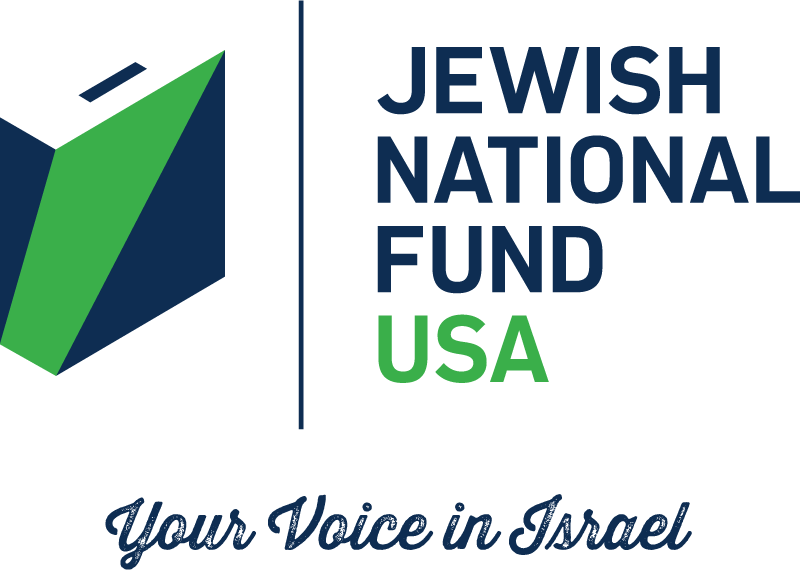 The Jewish National Fund is the leading philanthropic organization for Israel that supports critical environmental initiatives. So far, they have planted more than 260 million trees in Israel, sprawling more than 250,000 acres. The Arbor Day Foundation works with the Jewish National Fund to identify where reforestation efforts are needed most and to connect with planting partners putting trees in the ground.
When you plant trees in Israel through the Arbor Day Foundation, your trees will be planted in forestlands affected by wildfires where they will do the most good.