Our Forests in Need
Honor your friends and loved ones with the gift of trees to one of our nation's forests. Planting trees in a forest of need will help heal and protect the land. You can help restore the forest to a beautiful, healthy place for animals and people to enjoy.
Current Forests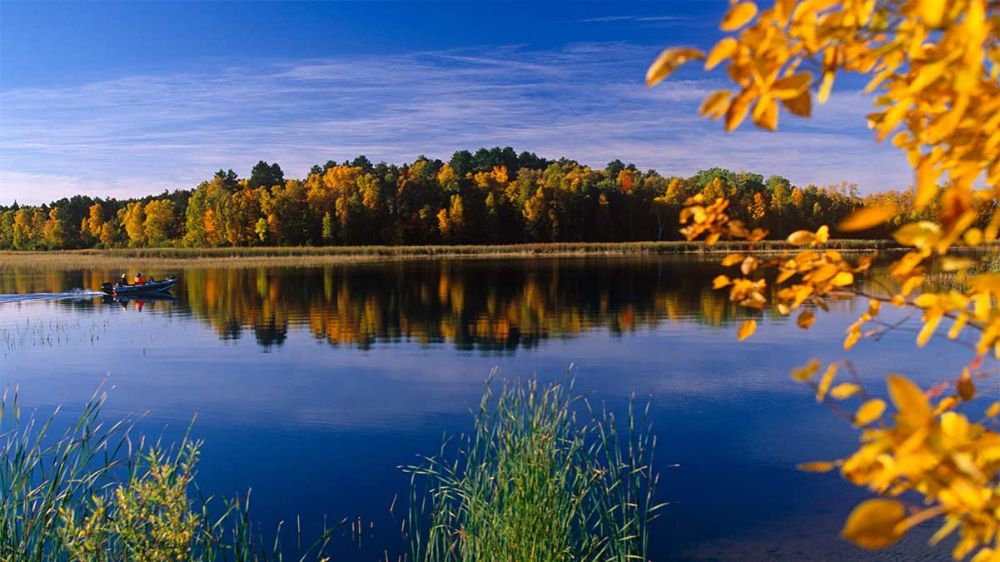 Chippewa National Forest
Chippewa National Forest is nestled into the heart of northern Minnesota — a beautiful blend of ecological wonder and cultural significance. Within the forestland are three of the 10 largest lakes in the state, thousands of historic and archeological sites, and 250 different species of wildlife. A large portion of the forest also stretches through the Leech Lake Indian Reservation, home to the Leech Lake Band of Ojibwe, one of six bands comprising the Minnesota Chippewa Tribe.
The Need for Trees
This National Forest has faced many issues in recent history, including strong wind events, insects, and disease. The result is an acute need for reforestation to reestablish native tree species and improve forest stand resilience for the future.
Your generous support can make a real impact on Chippewa National Forest through tree planting. Replanting efforts will restore native tree cover, provide essential habitat for area wildlife including the American bald eagle, and ensure the forest can thrive in a changing climate.
Learn More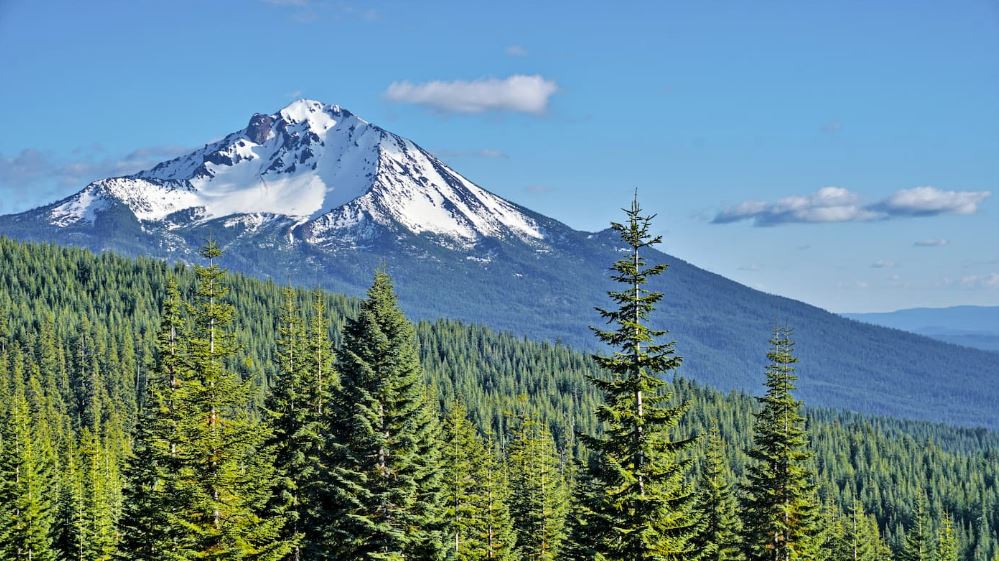 Bootleg Fire Recovery in Oregon
The Klamath Basin encompasses 12,000 square miles of southern Oregon and northern California – home to wildlife refuges, preserves, National Forest lands, private lands, and a network of lakes and rivers, including the Klamath River. This watershed area hosts an array of terrestrial and aquatic biodiversity, supports a population of more than 100,000 residents, and holds historical and cultural significance for Indigenous communities.
The Need for Trees
In 2021, the Bootleg Fire devastated 413,765 acres of forest in southern Oregon, including the Klamath Basin. Given the importance of the forest in this area, it is in great need of restoration.
With your generous support, evergreen trees can be planted to help rebuild the tree canopy lost in the fire. Replanting efforts here will provide a home for bald eagles, big game, and small mammals while also playing a critical role in restoring water quality in the Klamath River.
Learn More
More About - Forests in Need
Recent years of wildfires, disease, and drought have destroyed millions of trees in forests around the country. These reforestation efforts will support areas desperately needing replanting and will encourage species diversification, restore habitat for wildlife, and facilitate the natural process of providing clean air and water. Although you are not able to specify which Forest in Need your trees will be planted in, you can learn more about our featured Forests in Need below!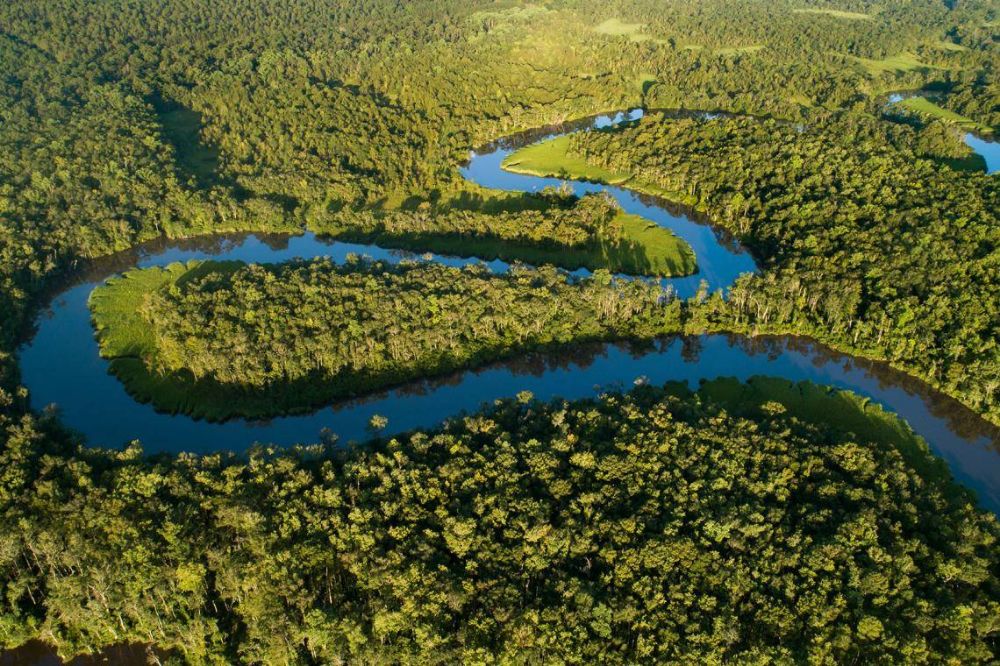 Upper Altamaha in Georgia
Longleaf pine, once the dominant tree species in the South, has now dwindled to cover only small patches of land. That loss of ecosystem has been devastating to the nearly 600 animal and plant species that depend on it.
The Need for Trees
Through a partnership with The Nature Conservancy, longleaf and shortleaf pines will be planted across private and public lands in Georgia. This work will reduce forest fragmentation and protect endangered and threatened wildlife including the red-cockaded woodpecker, indigo snake, and gopher tortoise.
Learn More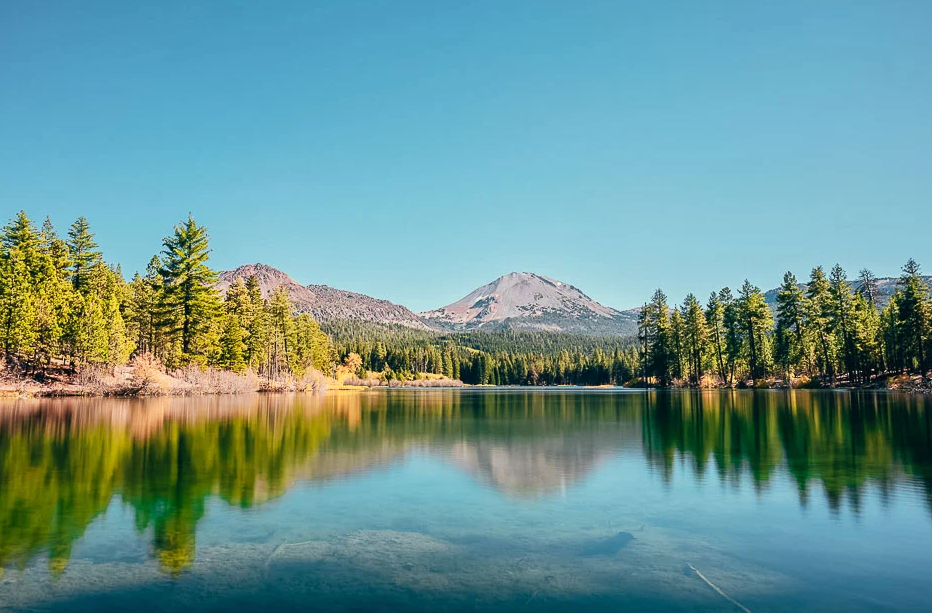 Dixie Fire Restoration in California
The Dixie Fire raged through Northern California in 2021. This was the second-largest wildfire in the state's history, with a burn scar of more than 963,000 acres. Restoration is critical in the wake of this blaze, and efforts are targeted on the Lassen National Forest
The Need for Trees
Newly planted trees will help to reestablish native conifer forest cover, provide important wildlife habitat, and improve the water quality in nearby Lake Almanor.
Learn More
Benefits of Planting
About Forest Fires
Benefits of Planting Trees in These Areas
The roots of these young trees will help hold the soil in place, so it doesn't wash away with heavy rains or melting snow.
The seedlings will help keep ash from the fire from washing into rivers and streams, where it can harm fish and people.
As they grow, the trees will provide homes and food for animals.
Newly planted trees will keep the air fresh and clean.
Planting trees today will help make the forest as beautiful as it was before the fire.
Replanting trees will make hiking, camping, fishing and other fun activities in the forest more enjoyable.