Arbor Day Coffee is an eco-friendly and sustainable choice for campus dining halls, coffee shops, and catering services.
The Arbor Day coffee program is uniquely positioned to offer a variety of brewing solutions. We offer recyclable single-serve packaging options, ground portion packs for precise brewing, bulk whole bean/ground coffee options for general brewing needs, as well as 12oz bags for campus markets.
Wholesale Coffee Program Highlights
Flexible distributor and direct-ship options
Easy order and delivery management with online ordering
Signage and marketing support to showcase your environmental commitment
Multiple roast profiles and flavored coffees to choose from
Sustainable travel and scholarship opportunities for students
Brewers and other equipment options available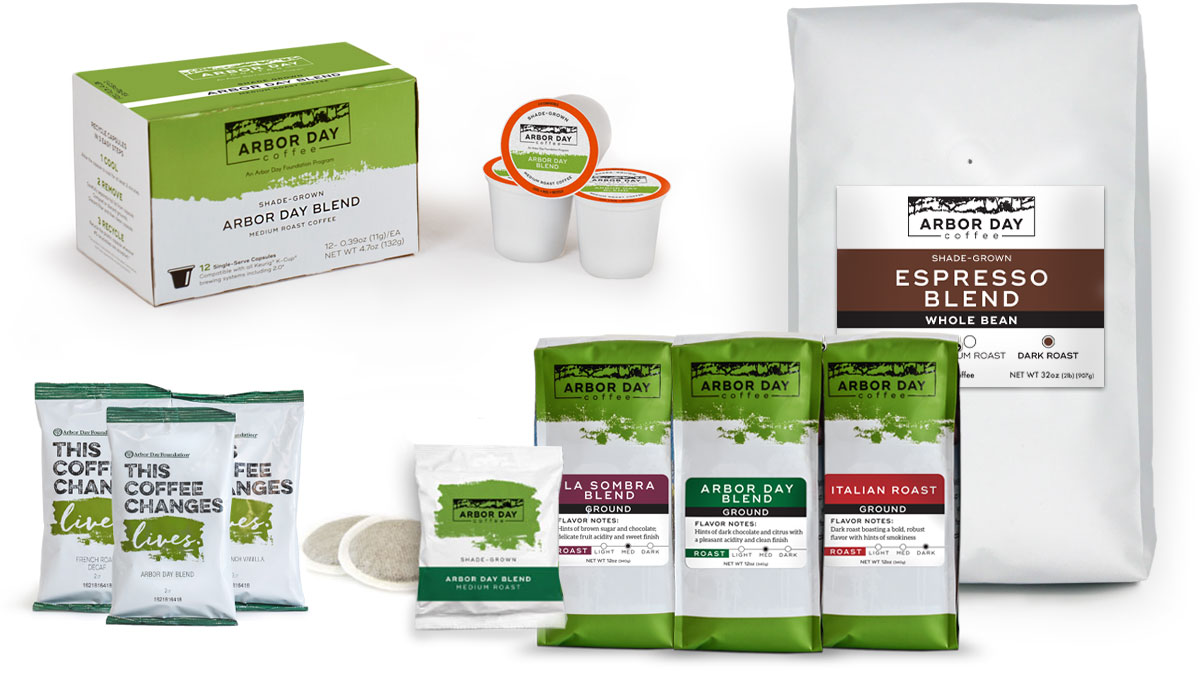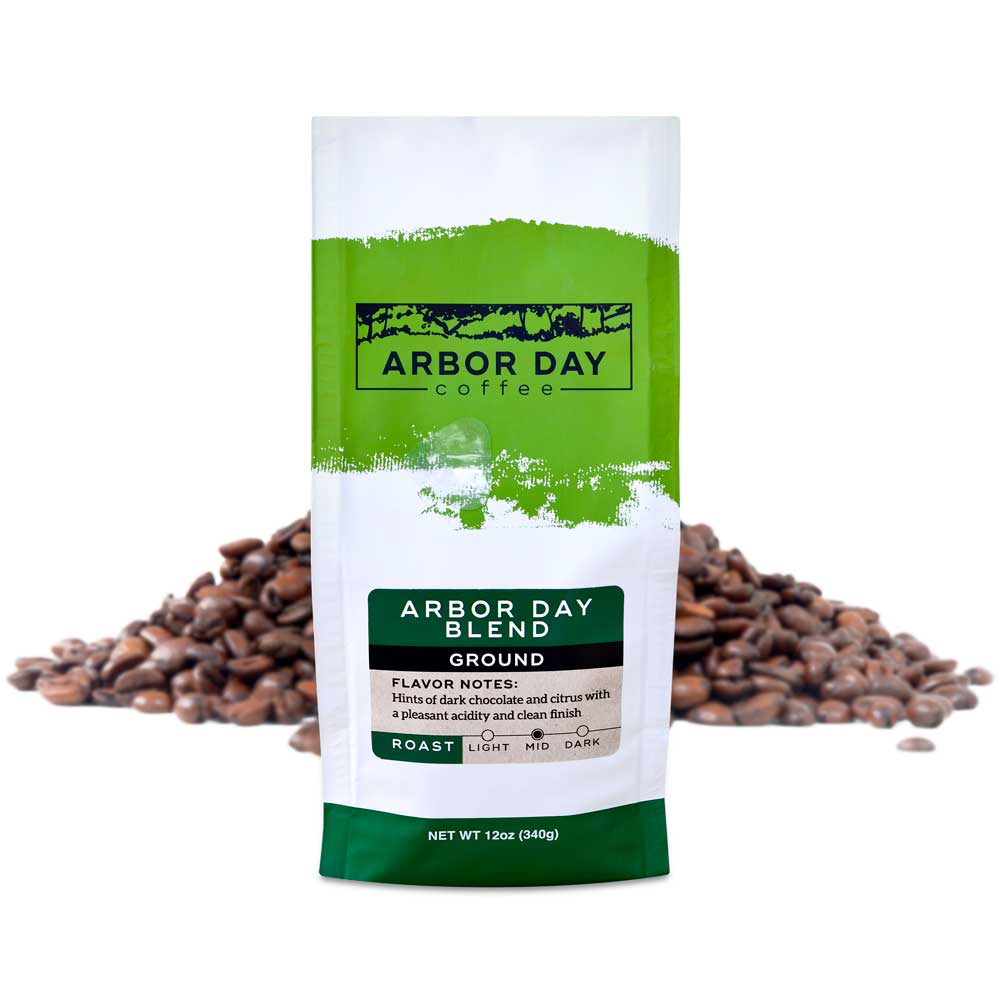 Interested in becoming an Arbor Day Coffee wholesale customer?
The Arbor Day Coffee program partners with a variety of organizations to supply freshly roasted, shade-grown, and sustainably sourced coffee. Each pound of coffee is protecting the rainforest canopy and planting trees around the world – a mission which resonates with consumers and shows your organization's commitment to sustainability. For more information about the Arbor Day Coffee wholesale program, kindly fill out the form below and we'll be in touch soon. Thank you for your interest!

Wholesale Inquiry Form

;